It's not easy being a freelancer - so many ideas in your head but no place where you can translate these thoughts into real projects. A place that still has a nice community and a good infrastructure (...) How do you find a co-working space in Berlin?  How do you find the raumstation?
It happens to many freelancers in the beginning: you start working enthusiastically at the kitchen table – yet notice after a while that you have cabin fever. Are you at home or are you at work? Quickly do the laundry, pick up some groceries – the distractions you invent to put off working are endless.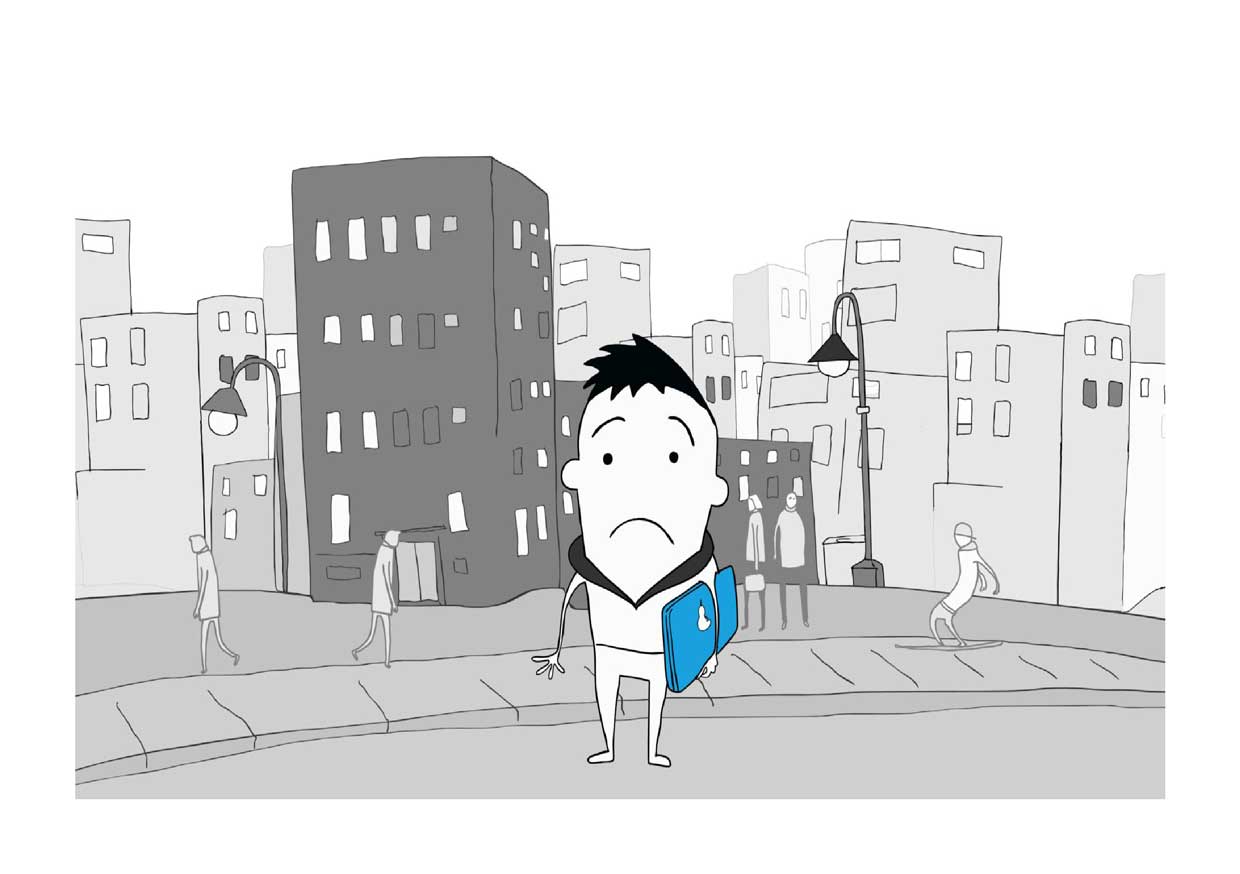 So out you go – with your laptop in your hand to find another way – there must be more of these "self-employed" people – and a place in Berlin where they all meet - where you do not work alone at the kitchen table but with others together – on individual projects - a place for coworking in Berlin.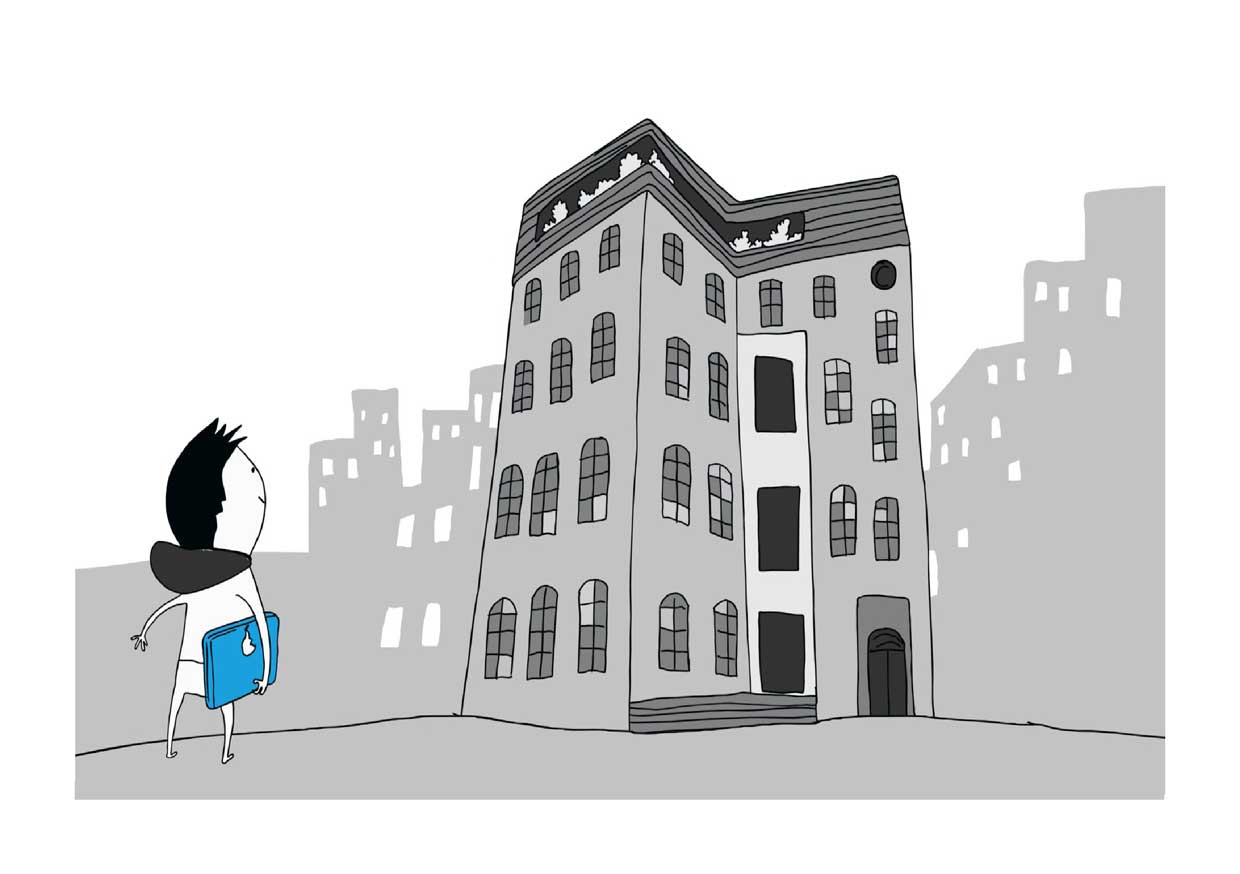 Yes – this place exists in Berlin – and for almost more than ten years. Since the beginning, people have been meeting in RaumStation, people who have great ideas but also attach great importance to a nice and stable community. Co-working in an historic factory building in Berlin - with a solid community and professional infrastructure.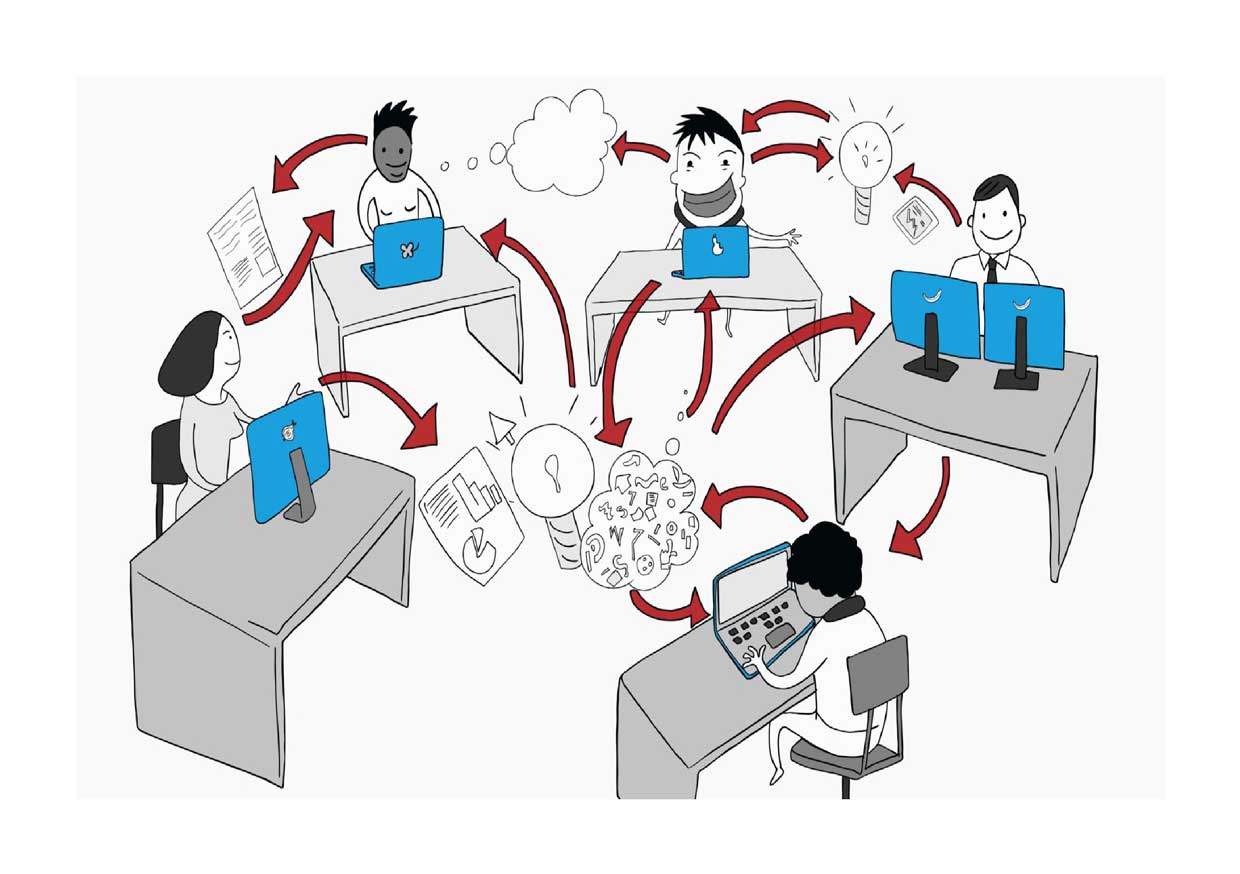 Suddenly the distractions are gone - you work in a much more focused way when other people are working around you - and you are not vacuuming, washing clothes. shopping or otherwise being distracted. You exchange ideas and you are no longer alone – separating your place of work from your home is like future.